Welcome
Know About Ramik Seeds
Remik Seed Private Limited is Focused on Research & Developement, Production, Processing and Marketing of Seeds for India's Farming Fraternity.
To Bring the Best of Science into the Indian Fields, It is the Social-Economic Vision of the Company to Empower the Farmers with the Best of Seeds and to Enhance the Agricultural Productivity of Our Country.
Innovativeness and Incorporation of new Technologies for Simplified and eco-friendly farming for better Productivity, Adaptabillity and Sustainability of crops is the Vision of Remik Seeds. We hope to achieve this by the Interplay of three invaluable Principles, Constant and Dedicated efforts and an Uncompromising attitude towards Quality of the Product and being Responsive to needs of the Indian Farmer.
Download our Brochure and Know more About our Company Profile & Keep Planting our Best Seeds.
Why Choose us
Know what we do for You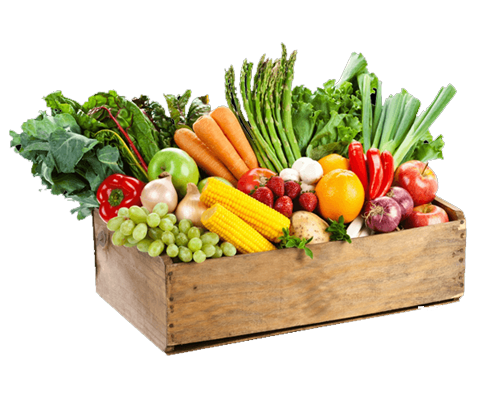 Our Strength
Know our Core Value & Strength
We have fully Qualified team having more than 20 Year Experience in seed Industries in Production, R&D & Marketing.
We have two High-tech Seed Processing unit at Rajkot & Botad with Capacity of 60 MT Seed Processing per day with Storage capacity 4000 MT at a time.
We have well Equipped seed testing Laboratory with Technician Team.
We have Own 5 acre R & D farm at Botad.
We have wide Product Range which can feed Indian Farmer Need.
We have Office cum depot at Ahmedabad, It can Better serve to Our Customer.
Our Clients Says
Work with big and small.
I'm still happy with the purchase as I got good yield of Remik seeds and some more plants expected to give yield soon
Rameshbhai
Good presentation, got seeds in covers with stickers to differentiate.
Chandreshbhai
Seed packed in a plastic packet, which assures seeds in good condition during delivery
Mansukhbhai